Looking for a great international school in Holland for your children? Are you confused by the possibilities open to you?
Are you trying to make the best decision? Read this list. This will help you make a better, more intelligent, and informed decision to choose an international institute.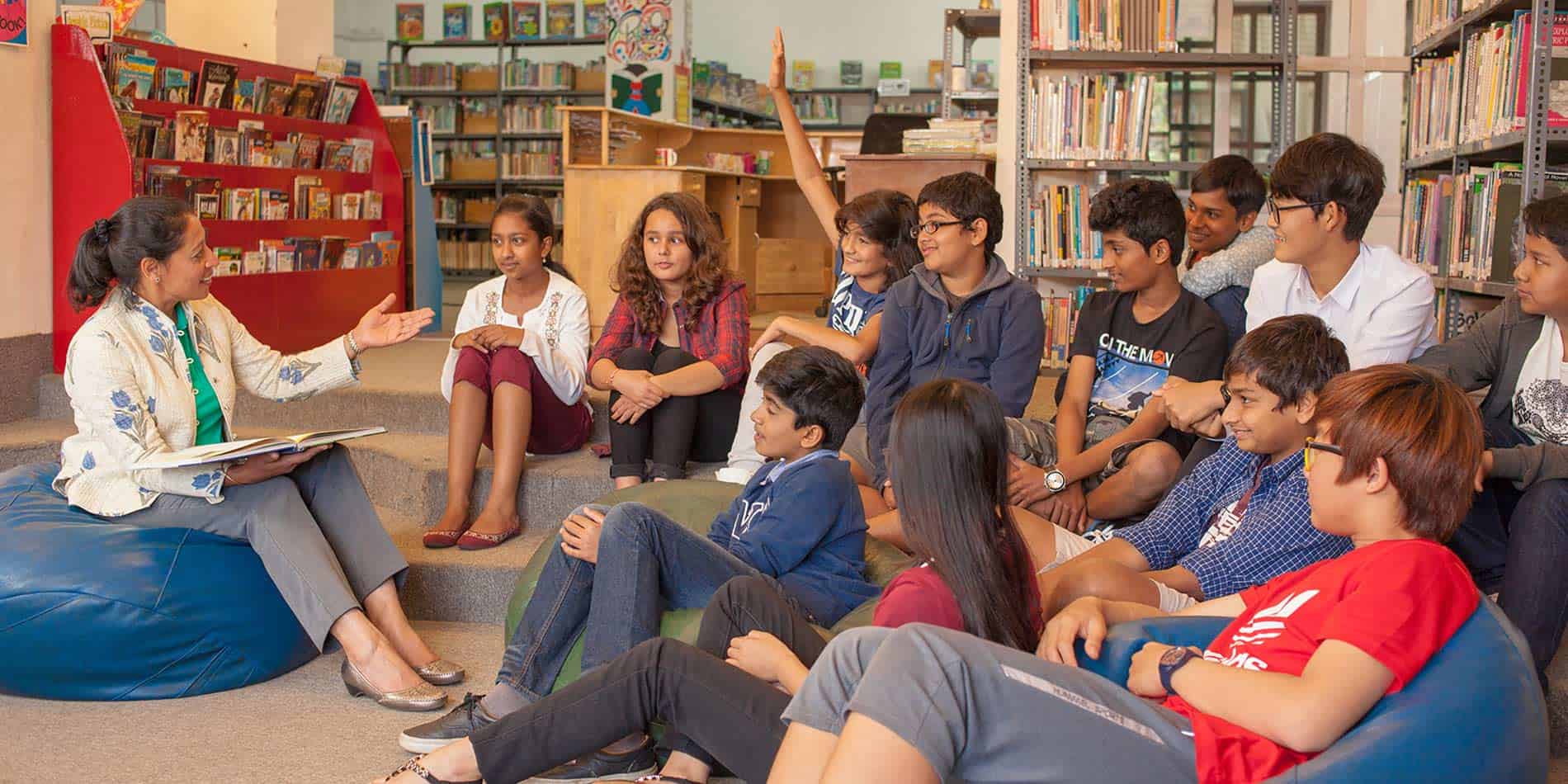 Image Source: Google
1. Does the school truly have an international look and feel?
2. International Baccalaureate (IB) and IGCSE are internationally recognized, academic models. Is your international school to follow one of these programs?
3. Is there an emphasis on extracurricular activities as much as the university?
4. Does the school focus on sports that your children are used to playing (like rugby, baseball)?
5. Does the school have a high-end infrastructure in terms of laboratories and other resources?
6. Does the faculty of education train handle foreign students?
7. Does the school serve international cuisine in its cafeteria?
8. If it is a residential school, make sure your child feels comfortable in his boarding house?
9. Does the school take care of children's transportation needs?
10. How using the Transition School to smooth your child to a new environment?
If you are an ex-pat looking to enroll your child in an international school, check the web to see what the IB schools in Holland have to offer. Talk to parents of children attending each school.
Take a walk around in the schools that interest you, if possible, take your child with you. Do all this before you make your decision. After all, your child deserves the best.