For many people, networking events are all about dispersing their business cards. There are many online businesses like https://www.puremetalcards.com/ from where you can print beautiful business cards.
Obviously, the success of your media is not measured by how many cards you give out. Instead, it has to do with the number of helpful contacts you have made.
You may meet and exchange business cards with only three people, but if you have very rewarding conversations with each other and identify ways that you are able to work together and provide each other referrals, then these three connections are worth much more than a hundred cards are given out randomly.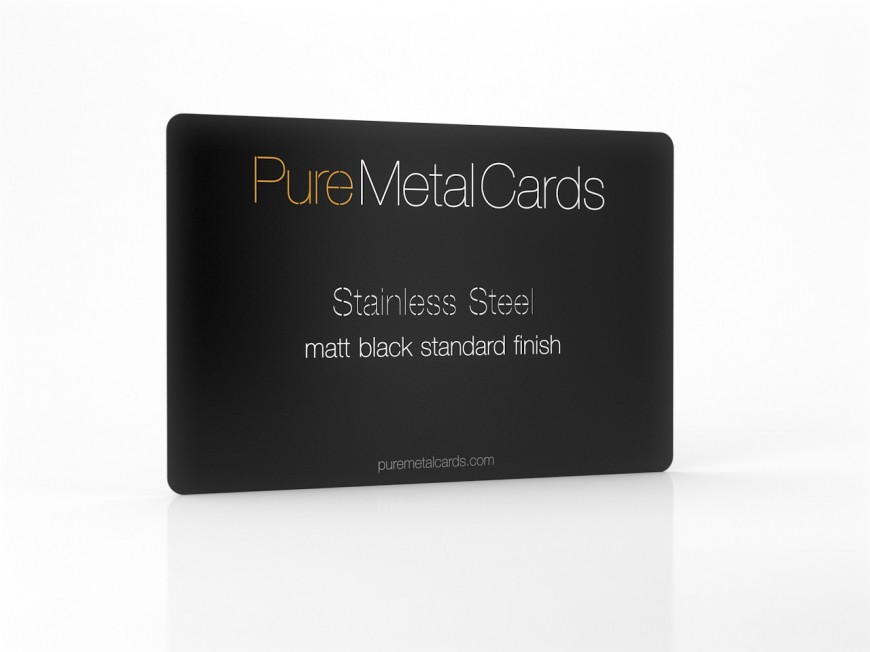 So bearing that in mind, here are a few things to avoid for successful networking of your business cards.
The confetti approach
Cards given out randomly may just as well have been thrown away. The point isn't to provide the cards to everyone in sight, but rather to exchange them only as soon as you've found people that you're interested in working with, like potential employers, referral resources or qualified leads.
Handouts:
So you have chatted to someone that you think could be a potential client for two minutes. You can now hand over your business card, right? Not necessarily. Handing over you card unasked is just one of those subtle etiquette points that could break or make that first impression.
It is far better for you to ask them for their card. This shows that you have found them interesting and worth keeping in touch with and in addition, it puts you in the driving seat when it comes to follow-up.